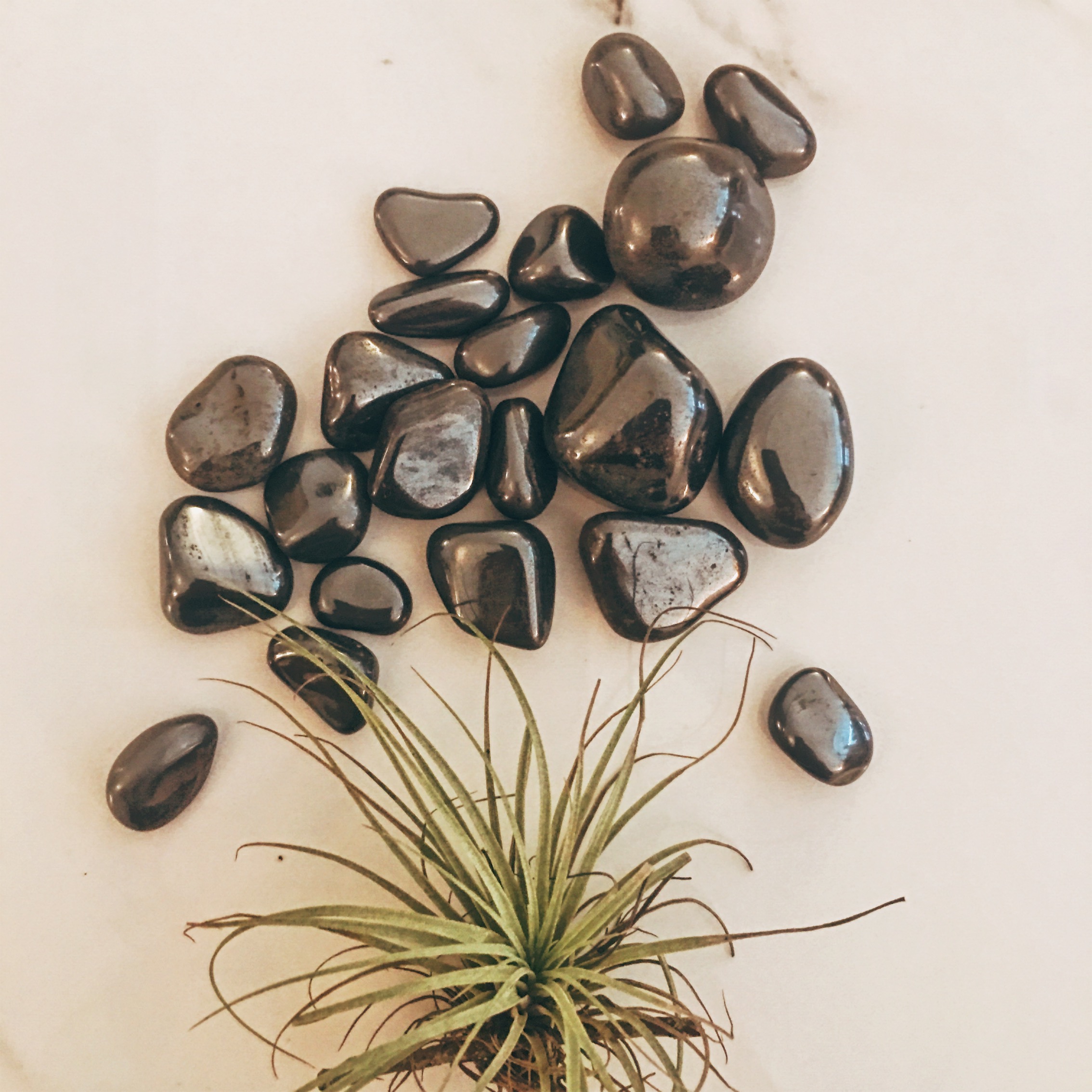 Tumbled Gemstones (H-Z)
Bring the healing powers of the natural world into your daily life.
Tumbled stones are the perfect size to carry around with you in your pocket or purse. The power of gemstones and crystals are incredibly varied and complex. For more information on the healing energy of specific crystals check out our ever growing product highlights on our instagram page!